It saddens me to hear people comment that hockey is too arduous to grasp as a result of the principles make no sense. I also hear that the game is just too sluggish, and there are not enough factors by each team to make the game exciting. I wish to attempt to fix that here, and now.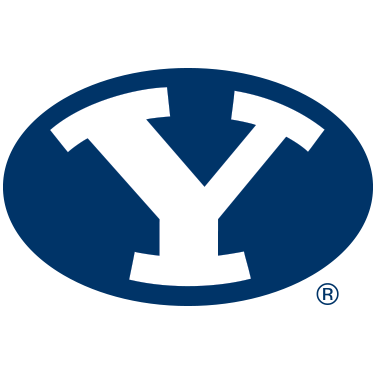 No sport higher signified what separated Michael Jordan from the remainder. His freakish athleticism and talent have been nice, but it was his unbelievable will that made him the best of all time. To not only play in that game with the flu, however be the best participant on the ground with Karl Malone, John Stockton and Scottie Pippen all healthy is astounding.
If a participant pushes or kicks an opponent when he is making an attempt to get the ball, it's termed as a foul. If the participant has pushed or kicked the other participant knowingly it is a misconduct. Referee can signal a yellow card, if it's much less extreme or a crimson card in a worst case scenario. Apart from this, referee can sign a free kick or penalty kick.
Cross Checking is as you described. However, some penalties are subjective to the judgement of the referee. Pushing and body checking is legal. A cross examine is harmful, especially when the stick is close to the neck or face of a player. Most cross checks get referred to as when a player is being notably harmful in direction of one other. Also, referees could let players get away with one or two, however too many in a row, and they'll name it.
okay, I am going to must disagree here! The 'previous' OT rule was outrageous and ridiculous. I don't know the stat, but I am sure that the crew that received the coin toss won more times than lost. I say it is extremely unfair…you don't play 60 minutes of great football only for it to be determined by a coin toss and a few first downs.